Events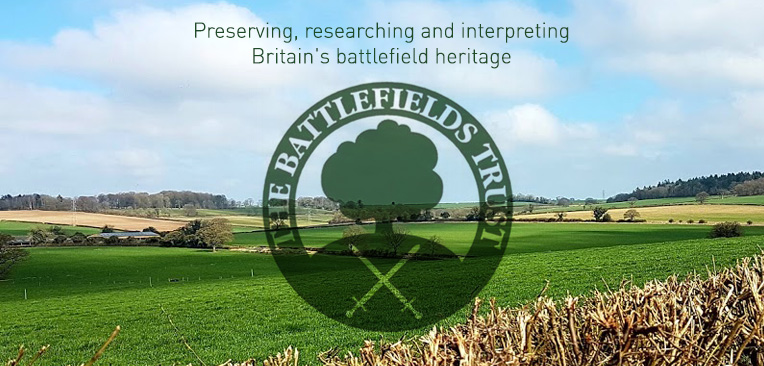 John Hampden Society - Service of Commemoration
Sunday 14th October 2012
Sunday 14th October 2012
THE JOHN HAMPDEN SOCIETY invites you to A Service of Commemoration
on Sunday 14th October 2012 at 11.15 am at the Parish Church of St Mary Magdalene, Great Hampden, Buckinghamshire HP16 9RD to mark the 20th anniversary of the foundation of the Society.
This will be a morning service with music and readings which could have been performed at the time of John Harnpden.
ALL ARE WELCOME (members and non-members alike) and the Society would like to see good support for this Service.
After the Service the Society has arranged for a room to be available at a local inn, The Gate Inn at Bryants Bottom Road, Bryants Bottom, Great Missenden, Buckinghamshire HP16 OJS, whose pub fare will be available to be ordered and paid for at the time.

If you are planning to attend the service and visiting the Gate Inn for food/drink afterward then please let society know by completing and returning the form available at the website shown below.
For further information.