Events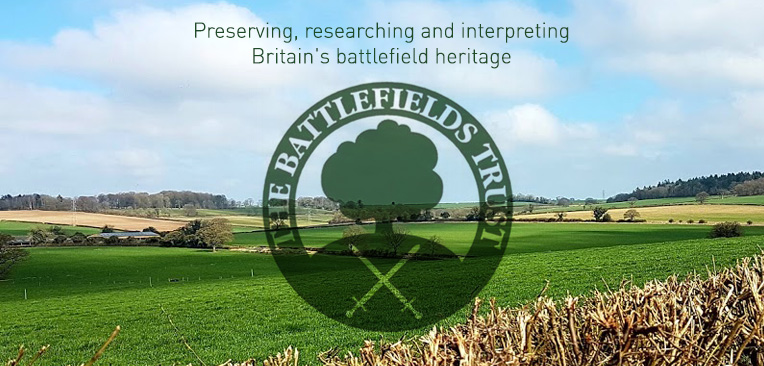 Newbury information panel unveiling
Saturday 23rd June 2012
On Saturday 23rd June at 11.00am Richard Benyon MP will unveil a new interpretation panel to commemorate the the First Battle of Newbury. The battle, which was fought on September 1643, saw a Parliamentarian army under the Earl of Essex fight off a Royalist attempt to prevent them from returning to London. Funds for the panel, which is the first information board to be erected on the site of this major civil war battle, were raised by local Newbury residents with the assistance of the Battlefields Trust and Newbury Town Council.
After the ceremony, which will take place on the Recreation Ground, Wash Common, Newbury RG14 6QU, there will be a short talk about the battle by historian and guide Chris Scott.
For further information.