Events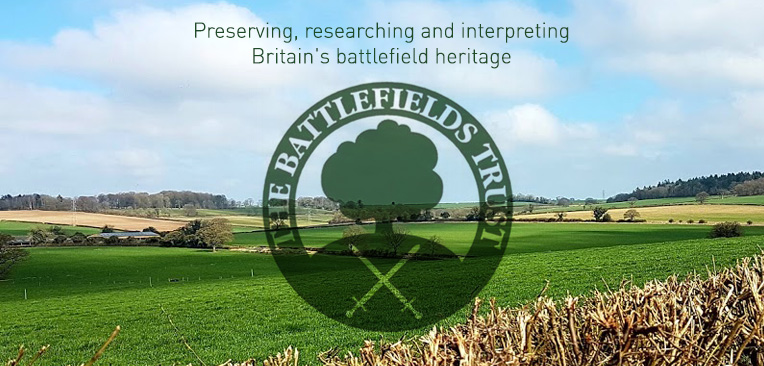 Battles of Powick Bridge 1642 and Worcester 1651
Saturday 6th October 2012
Saturday 6th October 2012

This walk will be in 2 parts, with the morning concentrating on the Battle of Powick Bridge and the western part of the Battle of Worcester and the afternoon looking at the centre and eastern parts of the Battle of Worcester.

For the morning session, meet at Manor Farm in Worcester, Malvern Rd, Worcester WR2 4BS (tel 01905 427760) from 10:30 AM where coffee can be obtained prior to an 11 AM start. The walk will return to Manor Farm where lunch/bar snacks can be obtained.

The afternoon session will start at 2 PM at the Ketch Viewpoint which overlooks the Ketch roundabout at the junction of the A 38 and A 4440, grid ref: – S0853516. The entrance to the viewpoint is about 100 yards to the south of the roundabout on the A 38 to Tewkesbury; turn right where it is signed "Viewpoint".

Contact is Tony Spicer, tel (01684) 572925 or e-mail a.spicer@btinternet.com (if possible would those coming please let him know).
For further information.