Events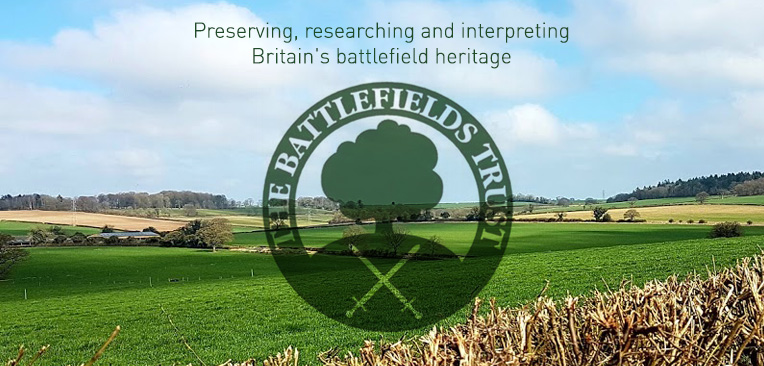 Battle of Marston Moor 1644
Sunday 1st July 2012
Sunday 1st July 2012

York Archaeological Trusts Battlefield Project Officer and Sealed Knot musketeer Russell Marwood will be a leading a walk over the Marston Moor battlefield. Walk to be accompanied by Sealed Knot members. The duration of the walk will be 2 hours and will include a drive to one other location. Sturdy footwear and outdoor clothing is required. Please no dogs.

Pre-booking is essential, please contact the YAT on 01904 615505. Meet at the battlefield memorial, on the Tockwith Road, Long Marston at 10am.

Following this event and leaving the Sun Inn at 2.00pm prompt will be a march from Long Marston to Tockwith by the Sealed Knot. A small memorial service will take place at the monument en-route. All are invited to join the rear of the column.
For further information.
Contact name : York Archaeological Trust
Contact phone : 01904 615505