Events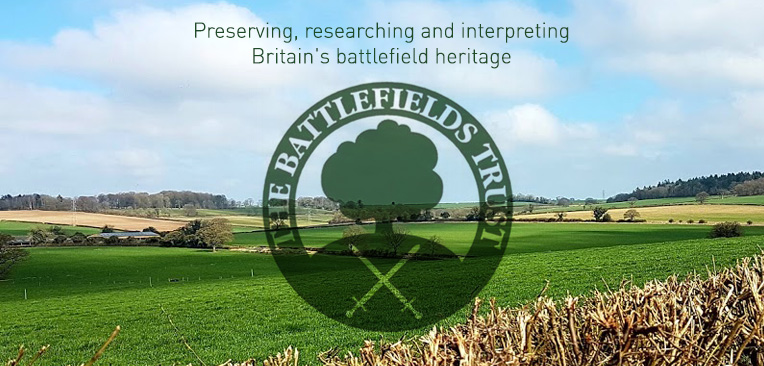 Battle of Naseby 1645 Study Day
Sunday 5th August 2012
Sunday 5th August 2012
Meet at Naseby Village Hall NN6 6DP for 11 am. Coffee 11am – 11.15, bring your own flask. 11.15 – 12.20 a member of the Naseby Battlefield Project will give a presentation on the battle and plans for a Visitors Centre. From 12.30 – 1.30 we will be having lunch in the 'Bulls Head' in Clipston. In the afternoon we will be walking the battlefield. The walk will end at approx 4.30. Please note that this event is Free to members of the Battlefields Trust and will be £5 a head to non-members.
It is important that we have some idea of numbers so if you are planning to attend please contact Harvey Watson on 01494 257847 plus lunch requirements (£7.95 for Sunday roast, £10.95 for 2 courses - please state) by 31 July.
For further information.
Contact name : Harvey Watson
Contact phone : 01494 257847