Events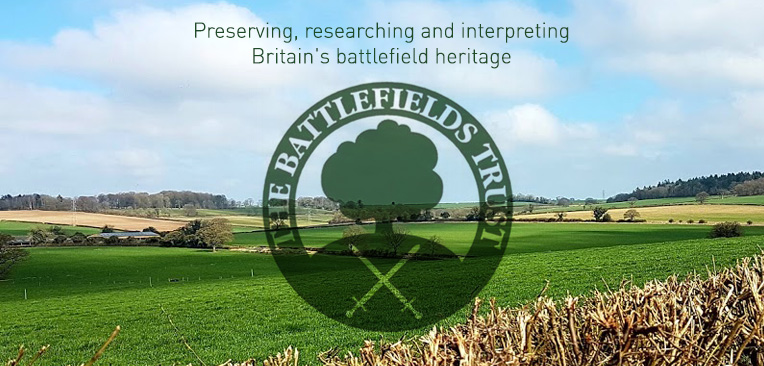 Visit to Basing House Ruins
Sunday 20th May 2012
Sunday 20th May 2012
Visit to Basing House ruins led by Alan Turton. Alan, who is Chair of the Trust's Wessex Region and without doubt the country's leading expert on the Hampshire house that was so resolutely defended for the King by the Marquis of Winchester during the Civil War.

Meet in Basing House car park at 1.00pm. The adjacent Millstone Pub serves lunches. Admission to Basing House will cost £4.50. Basing House, Redbridge Lane, Old Basing, Basingstoke, RG24 7HB.
For further information.