Events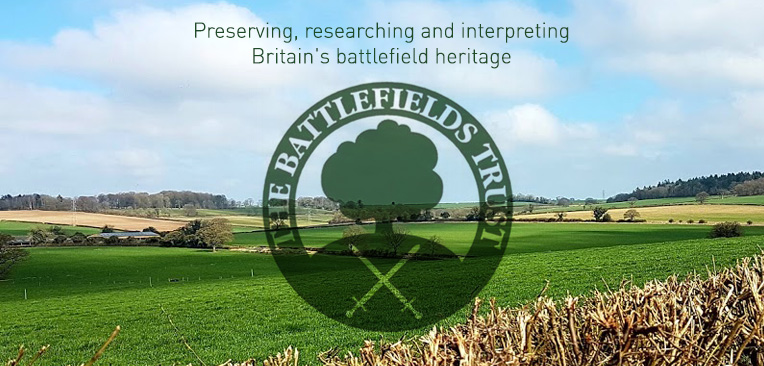 Battle of Bosworth 1485 Study Day
Sunday 24th June 2012
Sunday 24th June 2012
Mike Ingram will be doing a book signing of his new book, 'Bosworth 1485', at the Bosworth Battlefield Heritage Centre, (CV13 0AD). Meet in the car park at 11am.
We have arranged for members of the Battlefields Trust to go round the Heritage Centre for £2 on the day, (instead of the normal £7). At 2pm Mike will leading a walk over the battlefield. The walk will include a look at some of the new theories about the battle which have arisen from the remarkable archaeological finds which have been made in recent years.
It is important that we have some idea of numbers so if you are planning to attend please contact Mike Ingram on 07738 908808.
For further information.
Contact name : Mike Ingram
Contact phone : 07738 908808