Events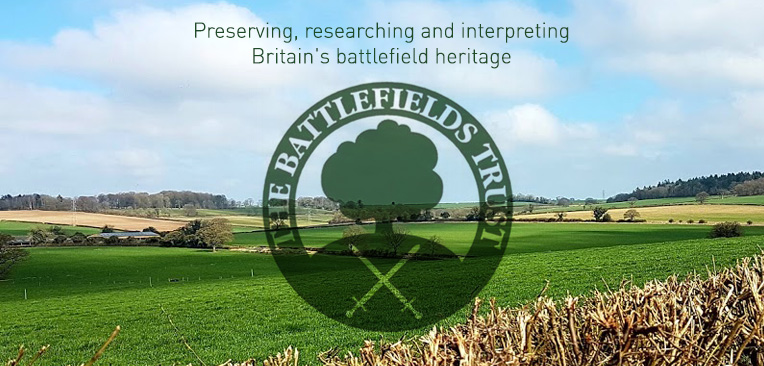 Visit to Graham Turner's Gallery
Sunday 27th October 2019
Graham Turner has extended an invitation to Battlefields Trust members to visit him at his gallery in Aylesbury, Buckinghamshire. The gallery is not generally open to the public.
The display centres on Graham's Wars of the Roses paintings, but other periods of history are also on show, including his award-winning First World War art. Graham will start with an introductory walk and talk round the pictures, and then be happy to chat and discuss his work as you examine the pictures more closely.
If you are interested in seeing any of Graham's available original paintings from the seventy-plus Osprey books he has painted for, these will be to hand, and prints and cards will also be available.
To avoid overcrowding, numbers are very limited, and the visit will be divided into two groups, morning and afternoon, arriving at either 10.00 a.m. or 2.00 p.m. Refreshments will be provided, and a there is small charge of £5.00 per member (£10.00 for non-members) payable in advance.
If you are interested in this unique opportunity to see an unrivalled collection of Graham's art in the company of the artist, please contact Chris May at chris99may@yahoo.co.uk to book a place.
For further information.