Events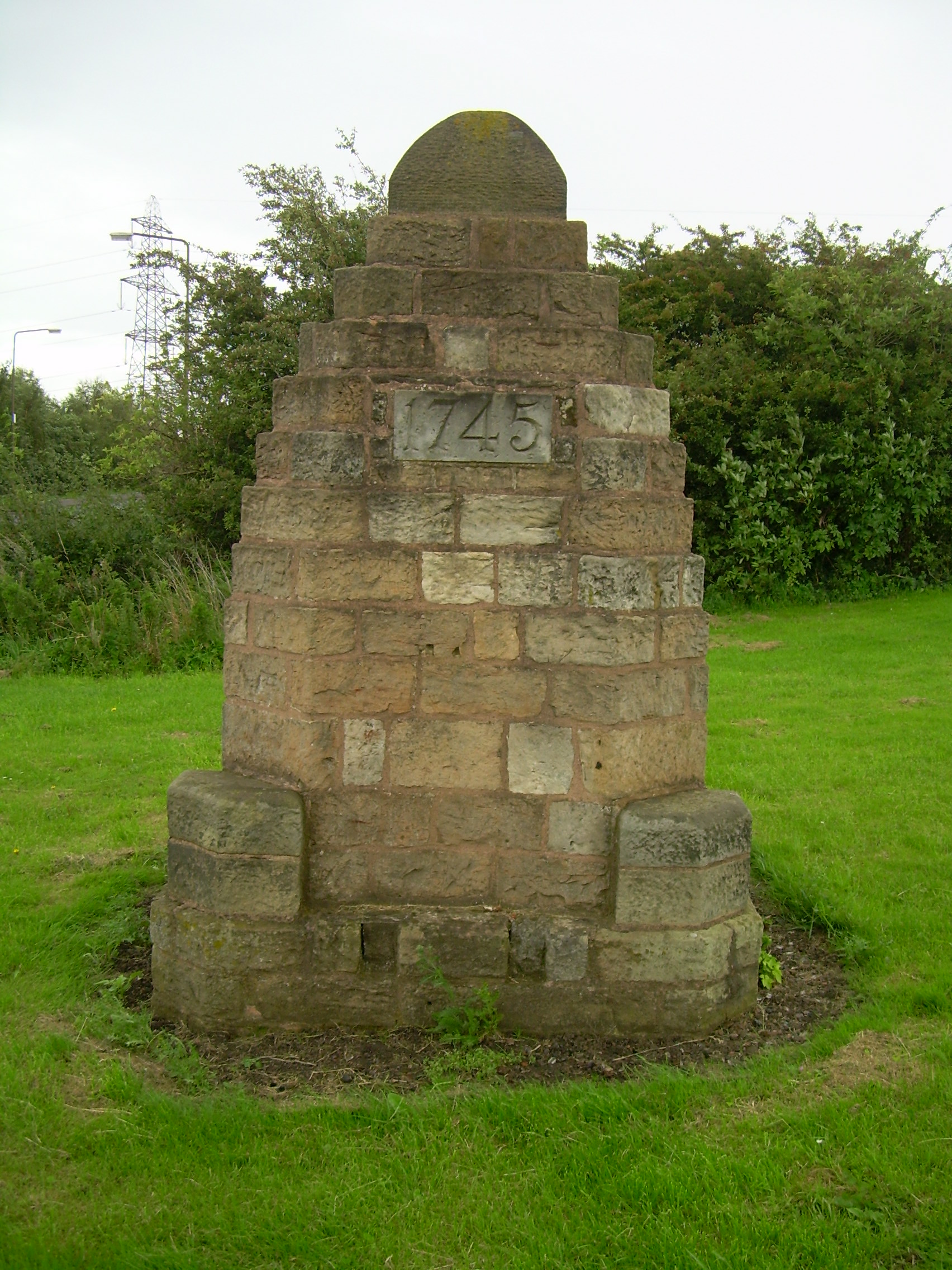 Battle of Prestonpans 1745 - Battlefield Alive!
Saturday 21st September 2019
Visit Prestonpans battlefield on the anniversary of the famous 1745 battle and meet Jacobites and Redcoats as they prepare for battle. From recreations of some of the first shots fired at the battle, to wreath-layings and the unveiling of new historic markers, there are lots of activities planned throughout the day. From 10.00 a.m.–4.00 p.m. Free entry. Events will take place at several locations. For further information please contact info@scottishbattlefields.org.