Events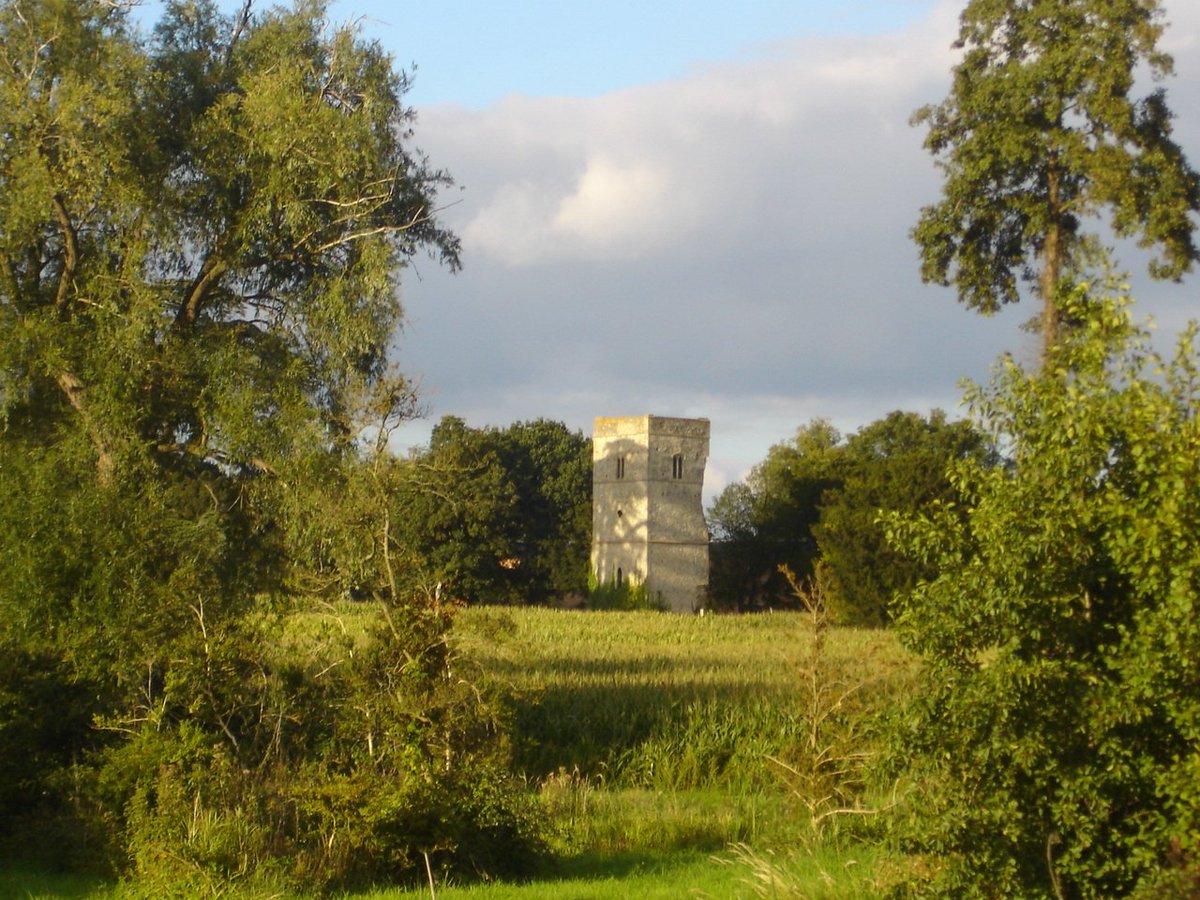 The Battle of Fornham 1173 Study Day
Saturday 19th October 2019
The East Anglia Region's Battle of Fornham 1173 Study Day will be held at The Priory Hotel, Bury St Edmunds, Suffolk, IP32 6EH. Price £30.00 and includes lunch and refreshments. (life members £20.00). Speakers include Dr James Barnaby (University of East Anglia) on the campaign of 1173; Julie Walker (Project Manager and Osteoarchaeologist at Archaeological Solutions) on the battlefield dead; our own Michael Rayner on the battle of Fornham and the Trust; and Peter Thompson (Project Officer at Archaeological Solutions) on how the battle was fought.
The Battle of Fornham is probably the largest battle in East Anglia but little known and we intend to correct that! This is the first of a planned series of annual study days on the battle leading up to the 850th anniversary celebration in 2023.
Please contact David Austin on daustin.bt@btinternet.com to book
For further information.