Events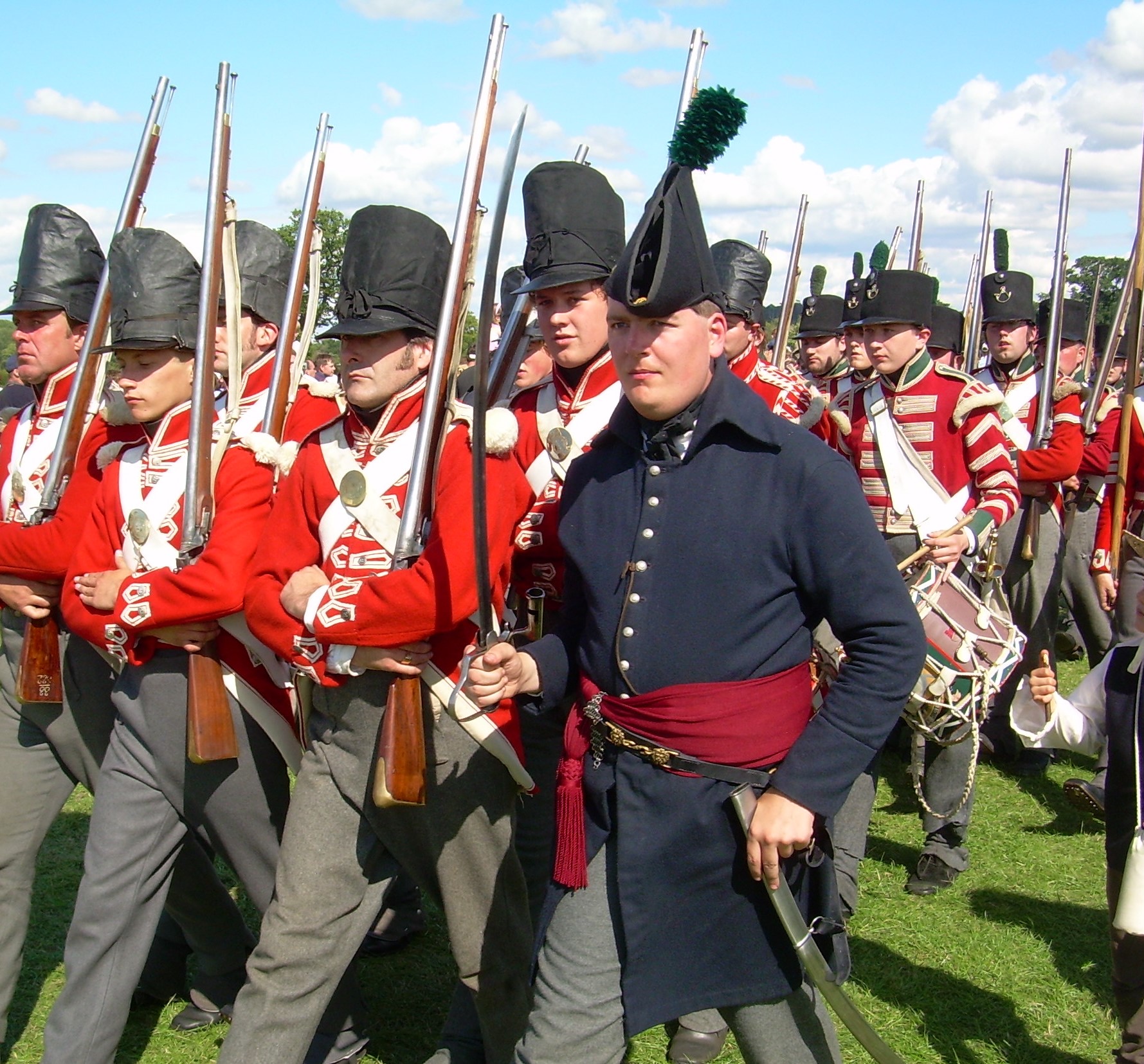 Study Day - A whiff of grapeshot - Gunpowder weapons in the Napoleonic Wars
Saturday 7th September 2019
The Battlefields Trust in partnership with the Waterloo Association and the Royal Gunpowder Mills at Waltham Abbey, present a one-day seminar from 9.30 a.m.–5.30 p.m., on gunpowder weapons in the Napoleonic Wars, entitled 'A whiff of grapeshot'. The venue will be the Royal Gunpowder Mills, Beaulieu Drive, Waltham Abbey, Essex, EN9 1JY. The day will include lectures, demonstrations of gunpowder weapons by re-enactors and tours of the Royal Gunpowder Mills. Speakers include Chris Jones, Stephen Summerfield and Gareth Glover, with demonstrations from the Historical Maritime Society and the 44th East Essex Regiment of Foot re-enactment group.
Cost for the day is £35.00 per person for Battlefields Trust and Waterloo Association members (£40.00 for non-members) and includes lunch and refreshments.
The full provisional programme is outlined below.
Timing Event
09.30–10.00 Registration and Coffee
10.00–10.15 Welcome and Introduction
10.15–10.45 The Gunpowder Mills in the Napoleonic Period (Quentin Buller)
10.45–11.30 Land artillery developments 1750–1815 (Dr Stephen Summerfield)
11.30–11.45 Refreshments
11.45–12.30 Artillery at sea during the Napoleonic Wars (Chris Jones)
12.30–13.15 Naval Warfare Demonstration (Historical Maritime Society)
13.15–14.00 Lunch
14.00–15.00 Tours of the Gunpowder Mills
15.00–15.45 The guns at Waterloo (Gareth Glover)
15.45–16.30 Musketry Demonstration (44th East Essex Foot)
16.30–16.50 Refreshments
16.50–17.15 The success of the Rocket Troop on 17 June 1815 (John Morewood)
17.15–17.30 Plenary session and close
Please note:
The Programme may be subject to change.
Some of the events take place outside; please appropriate clothing and footwear for the weather on the day.
Depending on the number of people attending it may be necessary to split some of the tours to manage numbers.
All delegates will receive an information pack with joining details prior to the Study Day.
Please click HERE to download a booking form. For further information contact Harvey Watson using the details below.
For further information.