Events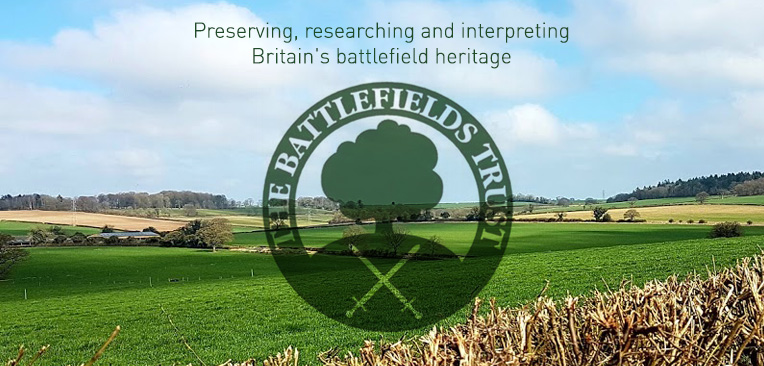 Bosworth 1485 A Battle Rediscovered
Friday 14th December 2018
A Special Afternoon at Richard III Visitor Center, 4A St Martins, Leicester, LE1 5DB where Prof Anne Curry will talk about the redisovery of the Bosworth battlefield and Richard Mackinder about subsequent archaeology there. Those attending will receive a free copy of the book Bosworth 1485: A Battle Rediscovered by Dr Glenn Foard and Prof Anne Curry (RRP £45), a free glass of wine or tea/coffee and free entry to the Richard III visitor centre (normal price £8.95).
Programme at Richard III Centre
12.15 Drink in King's Suite
12.45 Professor Anne Curry - How Bosworth Battlefield was rediscovered
2.15 Richard III Centre Exhibition including the grave
4.00 Richard III's tomb and walk round Leicester Cathedral
5.00 Richard Mackinder – Latest archaeology and Interpretation of the battlefield since 2013
Tickets are £30 and are available from:

Kelvin van Hasselt – Founder & Vice President - The Battlefields Trust
Email: kelvin@africabookrep.com
Tel: 01263 – 513 560
TICKETS WILL BE ISSUED ON A FIRST COME FIRST SERVED BASIS
For further information.