Events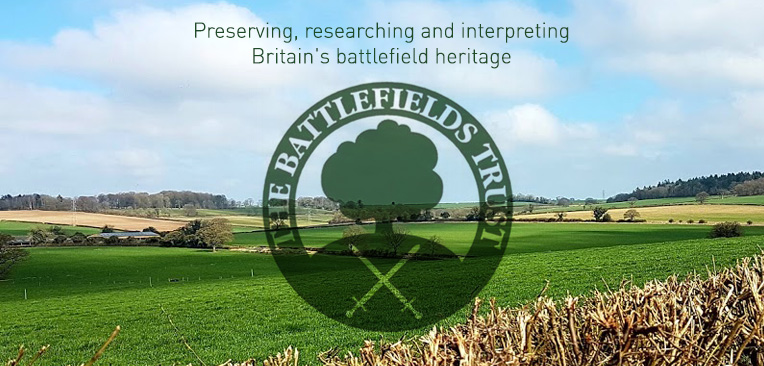 Battle of Stow on the Wold 1646
Sunday 18th March 2018
'Gentlemen, yee may now sit downe and play, for you have done all your worke, if you fall not out amongst your Selves'. These prophetic words were supposedly uttered by the defeated royalist commander at Stow, Jacob Lord Astley. Find out why the last royalist field army was at Stow in March 1646, what they were trying to do and how they were defeated by joining Simon Marsh on a walk across the battlefield.
​Meet 10:30am at the public car park adjacent to Tesco in Stow (GL54 1BX).
The walk will last approximately two and a half hours across public footpaths, though the terrain is rugged in places so stout shoes or walking boots are advised.
For further information.