Events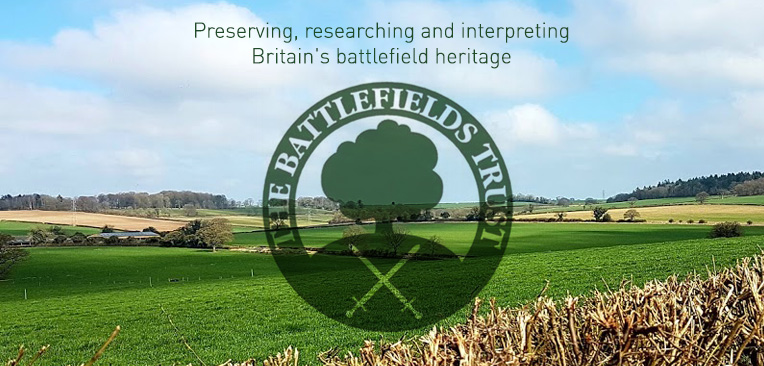 Group visit to Stow Maries World War I Airfield
Sunday 8th April 2018

The Battlefields Trust are marking the 100th anniversary of the founding of the Royal Air Force, (RAF), with a group visit to Stow Maries airfield at Purleigh, Near Maldon in Essex, (post code CM3 6RJ). Stow Maries is Britain's last remaining World War I airfield, from here in 1917/18 fighter pilots in primitive biplanes took off to defend London from Zeppelin airships and Gotha bombing raids. Abandoned after World War I and not re-used in the Second World War, after decades of neglect the airfield and building were in a sorry state and faced being demolished. Fortunately, in recent years a group of enthusiastic volunteers have restored the airfield to its 1918 condition.
As well as a tour of the airfield the visit will include film shows and a chance to inspect vintage aircraft from the period. Meet at 9.45 at the Stow Maries carpark. Numbers are limited to 25 and if you are planning to come it is essential that you contact Harvey Watson either on 01494 257847 or email london.southeast@battlefieldstrust.com. Please note that there will be a charge of £10.50p for everyone attending including Battlefields Trust members, (payable in advance to Harvey Watson).

For further information.