Events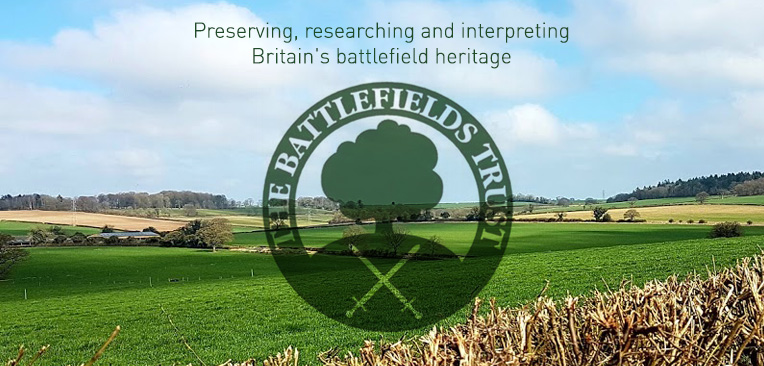 Battle of Mortimer's Cross 1461
Saturday 28th April 2018
An all-day walk with morning coffee and briefing and lunch at Corner's Inn, Kingsland, HR6 9RY, with events, followed by a walk back to the Mortimer's Cross Inn, Leominster, HR6 9PD, and afternoon tea and cake. From 10.00 a.m. to 5.00 p.m. Attendance must be booked. To book contact Martin Hackett - details below.
A donation of £20 (£15 for Battlefields Trust members) is requested to cover the costs of lunch and afternoon tea and to support the Mortimer's Cross Project.
For further information.