Events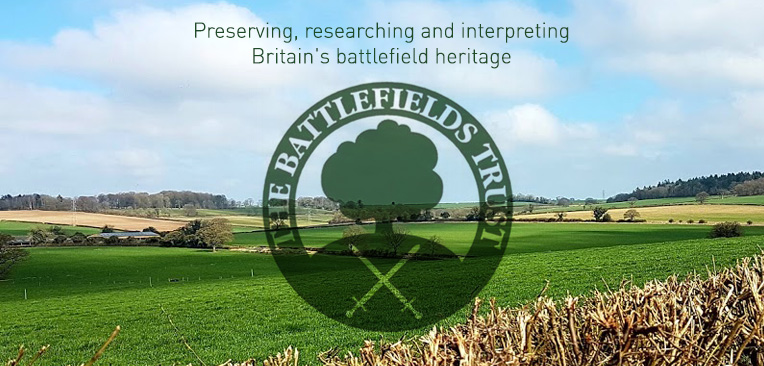 A Soldier's Tale – The Fighting Man, Ancient to Medieval
Saturday 7th April 2018

The Norfolk Branch of the Richard III Society has organised a one-day conference 'A Soldiers Tale – the fighting man, ancient to medieval' from 9.30 a.m. to 5.00 p.m. at the Assembly House, Theatre Street, Norwich, NR2 1RQ. Speakers will include Dr Harry Sidebottom, Tony Riches, Peter Brearley, Frances Sparrow and Glen Brooks.
The cost is £27.00. For more information or to book a place please contact Annmarie Hayek, 20 Rowington Road, Norwich, NR1 3RR, email annmarie@talktalk.net or telephone 01603 664021. Please make cheques payable to the Richard III Society. All proceeds will go to Stand Easy Military Charity.
For further information.