Events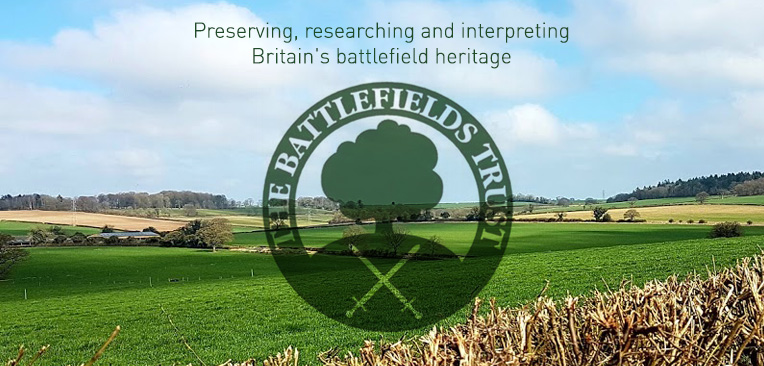 East Anglia Region Study Day
Saturday 24th February 2018

The East Anglia region study day will be held at the Cedars Hotel, Stowmarket, Suffolk IP14 2AJ. Further programme details will be updated, but speakers so far are author Michael Jones and local historian Stephen Nunn, with more speakers to be arranged.
Entry charge, payable on the day, is £5.00 for Trust members, £10.00 for non-members. A buffet lunch will be available for a small additional charge. Please contact David Austin on daustin.bt@btinternet.com if you wish to attend. The Cedars website is www.cedarshotel.co.uk.

For further information.