Events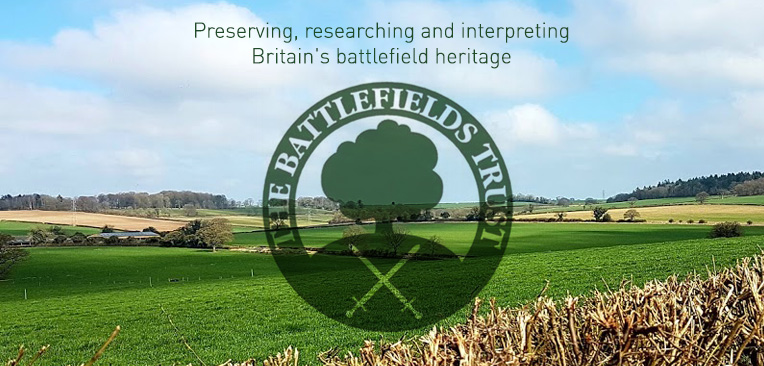 Second Battle of St Albans 1461
Sunday 18th February 2018

Come along and find out how events at the second battle of St Albans led to Elizabeth Woodville becoming the queen of Edward IV. Meet at 1.30 p.m. outside The Boot pub (AL3 5DG). The walk will last for approximately 2.5 hours and cover a distance of around 5 miles. Stout footwear is recommended. The walk will end at The King William IV pub (AL1 4AH).
The walk is free to Trust members, but non-members will be asked for a £5.00 donation. For further details contact Harvey Watson (see below).
The South East Region AGM will follow the walk at approximately 4.00 p.m. at the King William IV pub (AL1 4AH). All members are welcome.
For further information.